RV Sites & Pricing – Best Value in Roswell
Great Amenities at one of the Highest Rated RV parks in Roswell
Pricing
122 spaces (pull-through and back-in)
Daily:

$37.50 plus tax*

Weekly:

$225 plus tax*

Monthly:

$420 (30amp) plus tax*

$445 (50amp) plus tax*
Rates are based on 2 adults and 2 children under 12 per site occupancy. There will be a $2.50 fee per day for any additional occupants.
All prices include full hook-ups, free Wi-fi, free Direct TV.
Cancellation Policy: 2 days prior to visit, or will be charged one full day.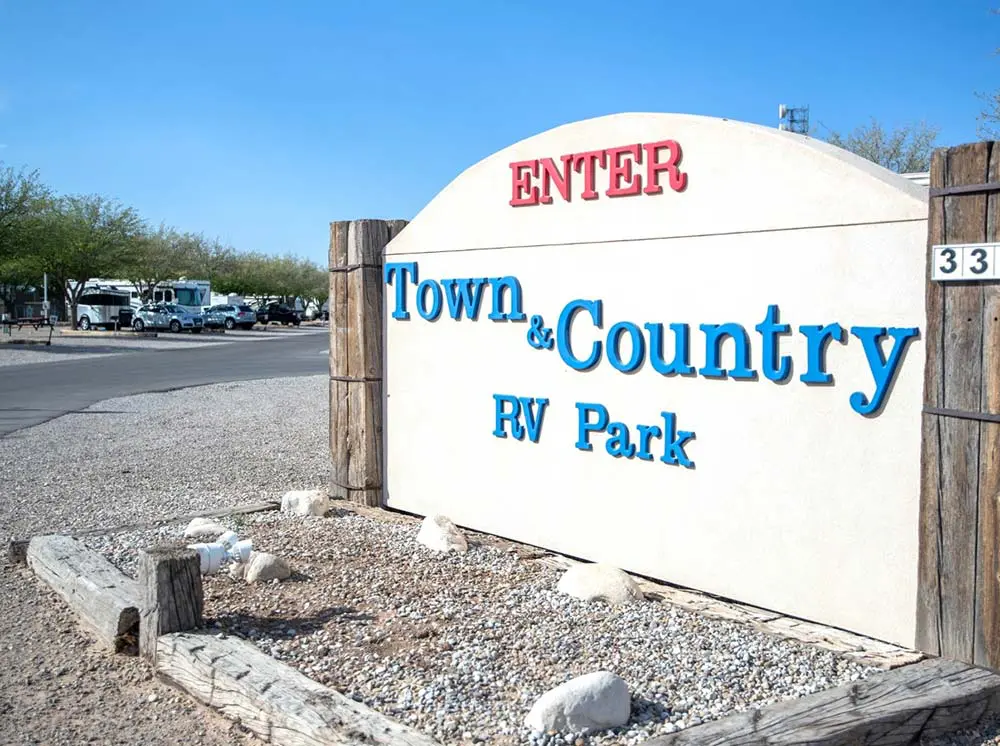 Our Amenities
( Are out of this world )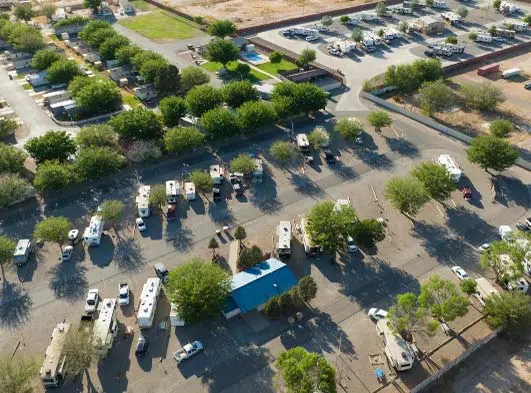 122 pull-through and back-in spaces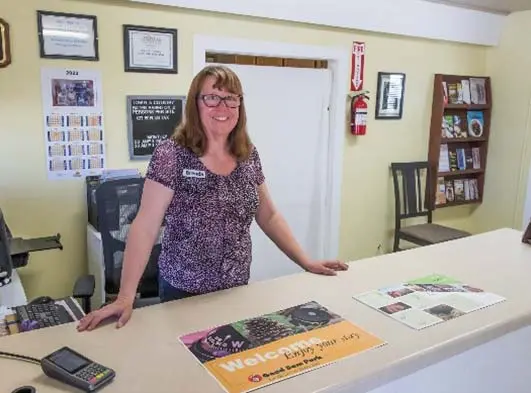 Easy, quick check-in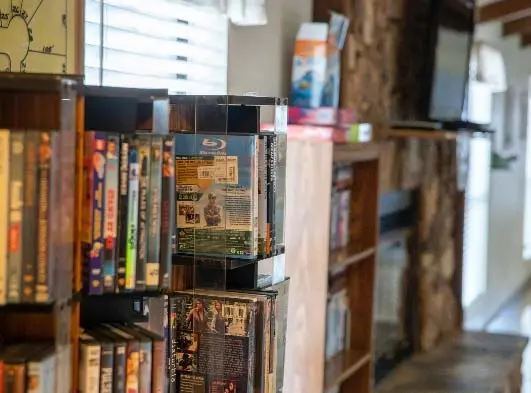 Hundreds of DVD's to borrow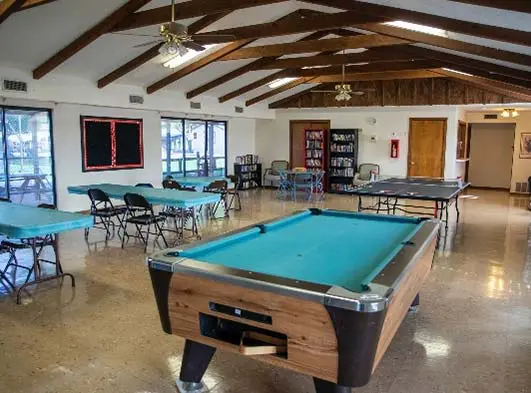 Billiards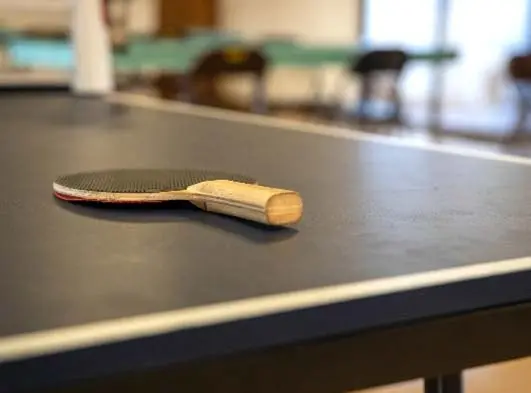 Ping Pong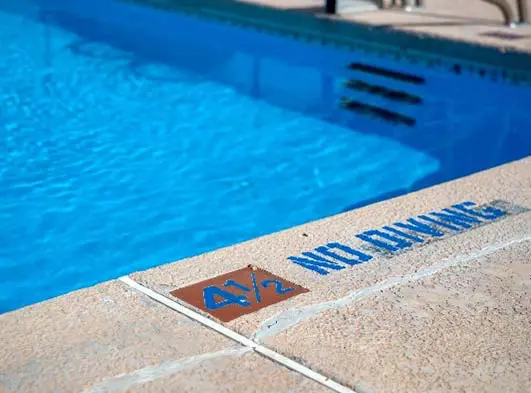 Swimming Pool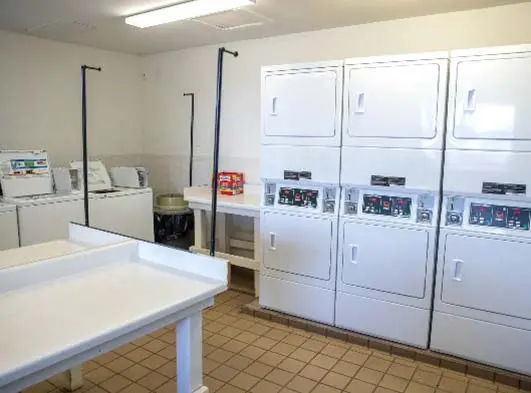 Laundry Room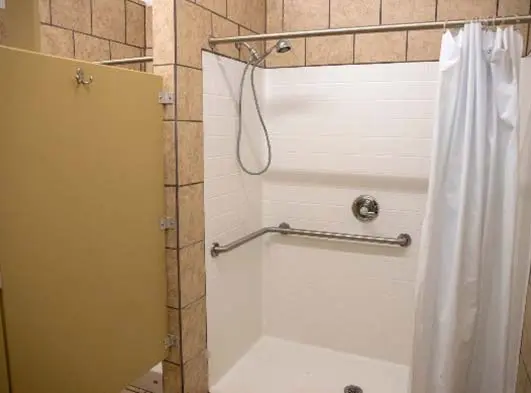 Immaculate bathrooms with showers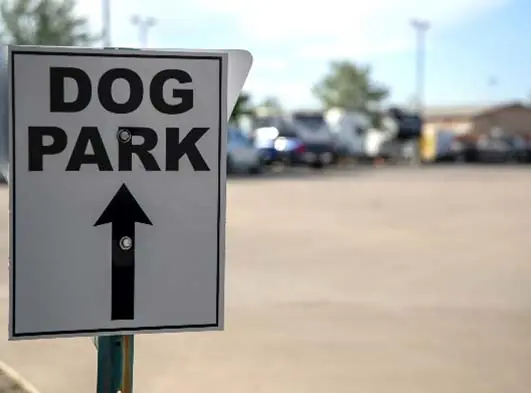 Multiple dog parks
BBQ Grills & Picnic tables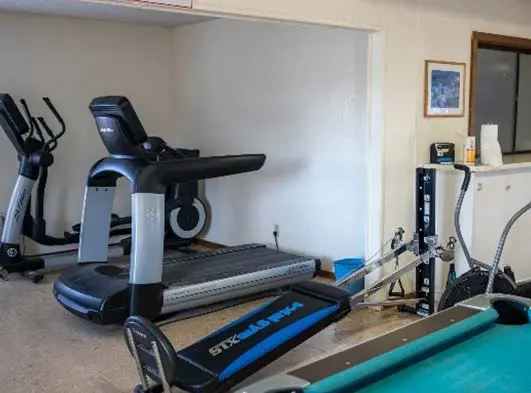 Gym
We Also Feature
Large, Level Spaces.
Plenty Of Room For Even The Biggest Rigs
Full Hookups (Water, Sewer, Electric)
30 & 50 Amp
Tengo Wifi
After-hours Check-in Always Available
Directv (48 Channels)
Paved Streets
Very Quiet
Clubhouse
Shade Trees
Friendly, On-site Management
Full hookups and within 15 minutes of everything you want to see in Roswell.
Google Review
Privacy Policy: We respect and are committed to protecting your privacy. We may collect personally identifiable information when you visit our site. We also automatically receive and record information on our server logs from your browser including your IP address, cookie information and the page(s) you visited. We will not sell your personally identifiable information to anyone." (and so on…) Or, if they do pass along personal information for whatever reasons, they would state this instead. This policy should be tailored to how the merchant intends to use the information they are given.
Security Policy: Your payment and personal information is always safe. Our Secure Sockets Layer (SSL) software is the industry standard and among the best software available today for secure commerce transactions. It encrypts all of your personal information, including credit card number, name, and address, so that it cannot be read over the internet.
Refund Policy: Cancellations must be made 24 hours prior to the check-in date or there will be a 1 day charge.